Jesse is pure magic! What's so great about Jesse is she anticipates needs ahead of time and comes to the table ready, prepared and eager to jump right in and get her hands dirty. While other consultants and contractors wait to be told what to do and how to help, oftentimes causing more planning and work on your end, she is proactive and steps in with great vigor and energy. It is a no-brainer to get Jesse involved with your organization. She will open doors for you in many ways. I am so grateful to have Jesse on our team!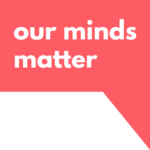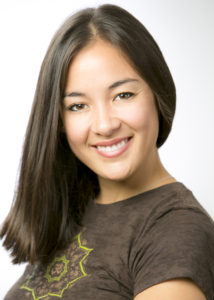 Working with Jesse was a wonderful experience. She makes the magic come to life. There are so many levels to planning an event and Jesse made a heavy lift turn into a weightless journey. I really appreciated her expertise, vision and recommendations. Jesse is organized, responsive and kind, which is an unusual phenomenon today. I am very pleased with the service I received and look forward to working with her again.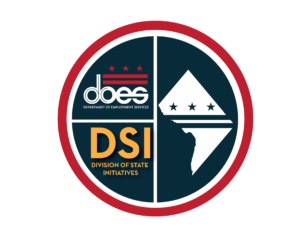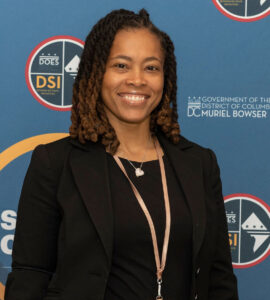 Working with Jesse as a consultant for our DEI (Diversity, Equity, and Inclusion) initiatives at MRK Partners is an absolute delight. Jesse exhibits a high level of professionalism and possesses extensive knowledge about the dos and don'ts of DEI. Jesse consistently generates brilliant ideas that align with our objectives, while diligently maintaining detailed notes for every meeting. She ensures that we remain focused on our goals and assists us in presenting our concepts in a coherent and professional fashion. Jesse's personable demeanor, relatability, and well-informed perspectives are invaluable assets for our work in the field of DEI.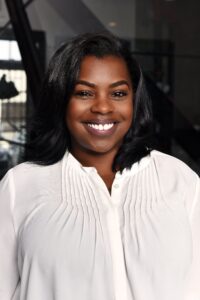 Jesse is stellar and has quite a delightful presence. She has been an integral part of bringing Bloom to life. Her expertise supported the marketing, building and launching of Bloom's website. She has also been a big part of business development and fundraising. She is amazingly knowledgeable and her years of experience in the nonprofit world make her an exceptional consultant. I highly recommend her!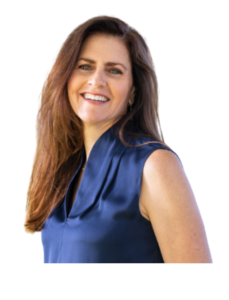 Jesse was professional, personable and extremely effective in her lead role in executing our annual National Apprenticeship Week event series. She ensured we all stayed on target, gracefully stood in the gaps, and pivoted tasks in real time when needed. Throughout the timeline of this project, Jesse ensured that all of our needs were met, as well as the needs of our clients and sponsors. Her work ethic exceeded our team's expectations; she was an absolute joy to work with and I hope to work with her again on future projects!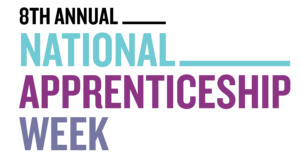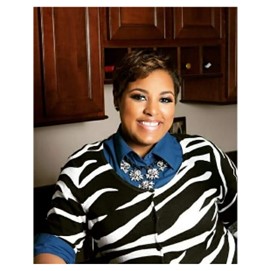 I met Jesse during the final planning stages of the 2020 U.S. Women's Amateur Championship at Woodmont CC. It was evident that she was dedicated to a successful championship and was a huge asset to the Woodmont team. Even in the midst of a pandemic and a very different looking USGA Championship, Jesse adapted and led the charge with great poise. Working with her was a pleasure and I hope to have another opportunity to work together in the future.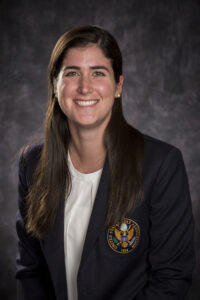 MW Consulting, LLC (MWC) has thoroughly enjoyed working with Jesse to execute the Women in Workforce Conference in July 2019. What has made working with Jess so enjoyable is her collaborative spirit. At MWC we believe in taking a collaborative and participatory approach to work and she has been been very amenable to this approach. From brainstorming speaker options, to program structure, and even to suggestions on event setup and support. She has been involved with it all. We will definitely be utilizing her services in the near future!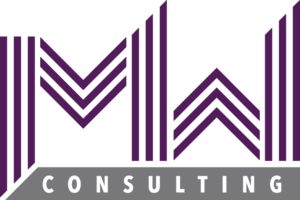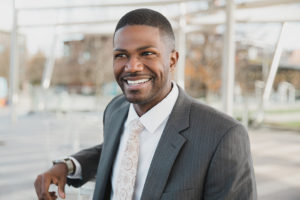 I have a tremendous appreciation for Jesse because she helped all of us produce an over-the-top golf tournament for the USGA and something the members of Woodmont Country Club could be very proud of. The final results truly showcased her excellent organization skills, attention to detail and her ability to work extremely well with all departments and committees.
Jesse's creativity and flexibility, especially within the COVID-19 pandemic restrictions and environmental changes, assured we had no major problems. I believe Jesse's hard work and dedication was key to the overall success of the championship.
Woodmont Country Club was chosen to host the 2020 USGA Women's Amateur Championship. As we started our planning, myself and Joann DiMeglio, my co-chair, felt we needed help from a third-party consultant on a number of areas. Jesse was recommended to us and after meeting with her, we engaged her services. After only 60 days working together, we are really pleased with the contributions she has made and she is now a big part of our team.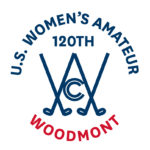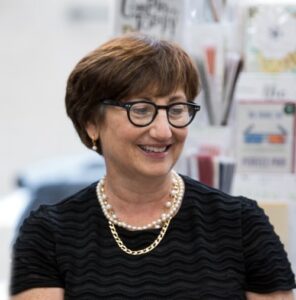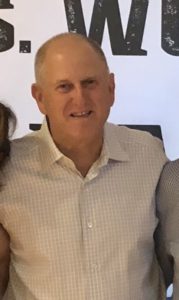 "I really enjoyed being a part of the WIC committee this year and working with Jesse! She is an amazing and truly one-of-a-kind event coordinator and her attention to detail is supremely impressive (I don't know how she does it!).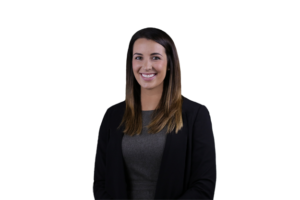 "Having an extraordinary professional managing Women in Construction is a delight.  Jesse Garchik has helped streamline our fundraising efforts, ensured the content and speakers are coordinated, and networking opportunities are well planned.  She competently manages the logistics and the myriad of details that create a memorable event.  In addition to Jesse's managerial skills she brings a vibrancy and kindliness to all the members and attendees."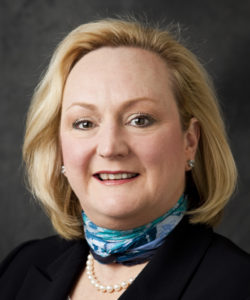 "Jesse Garchik is a consummate professional and always goes above and beyond expectations. She is a talented event planner and is terrific with donors and sponsors. Working together on the American Heart Association's Heart Ball was wonderful. Jesse helped recruit new members and was instrumental in fundraising. Her communication skills and ability to create and execute social media strategies helped reach new audiences. Jesse's ability to work with small and large committees is impressive and her engaging manner always gets successful results!"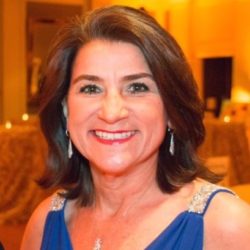 "I am a volunteer on the American Heart Association's Heart Ball Auction Committee. Jesse recruited me to this volunteer role and supported my efforts 24/7. Her energy is infectious!"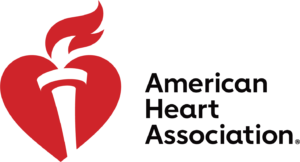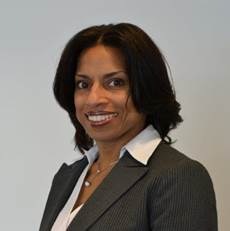 "I've known Jesse for many years. She is hardworking, smart and has a huge heart. Jesse has a knack for relationships and will be an excellent consultant."