Jesse is pure magic! What's so great about Jesse is she anticipates needs ahead of time and comes to the table ready, prepared and eager to jump right in and get her hands dirty. While other consultants and contractors wait to be told what to do and how to help, oftentimes causing more planning and work on your end, she is proactive and steps in with great vigor and energy. It is a no-brainer to get Jesse involved with your organization. She will open doors for you in many ways. I am so grateful to have Jesse on our team!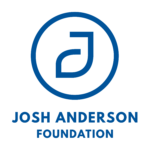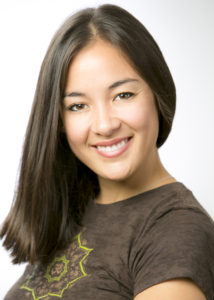 MW Consulting, LLC (MWC) has thoroughly enjoyed working with Jesse to execute the Women in Workforce Conference in July 2019. What has made working with Jess so enjoyable is her collaborative spirit. At MWC we believe in taking a collaborative and participatory approach to work and she has been been very amenable to this approach. From brainstorming speaker options, to program structure, and even to suggestions on event setup and support. She has been involved with it all. We will definitely be utilizing her services in the near future!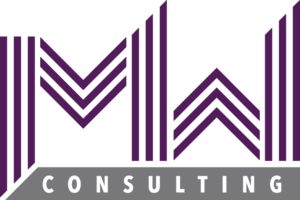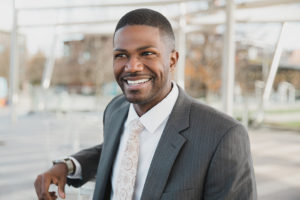 Woodmont Country Club was chosen to host the 2020 USGA Women's Amateur Championship. As we started our planning, myself and Joann DiMeglio, my co-chair, felt we needed help from a third-party consultant on a number of areas. Jesse was recommended to us and after meeting with her, we engaged her services. After only 60 days working together, we are really pleased with the contributions she has made and she is now a big part of our team.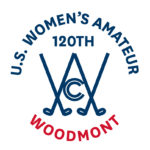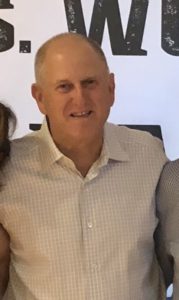 "I really enjoyed being a part of the WIC committee this year and working with Jesse! She is an amazing and truly one-of-a-kind event coordinator and her attention to detail is supremely impressive (I don't know how she does it!).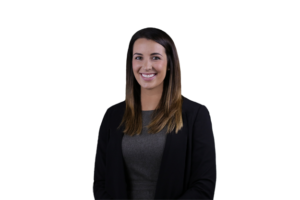 "Having an extraordinary professional managing Women in Construction is a delight.  Jesse Garchik has helped streamline our fundraising efforts, ensured the content and speakers are coordinated, and networking opportunities are well planned.  She competently manages the logistics and the myriad of details that create a memorable event.  In addition to Jesse's managerial skills she brings a vibrancy and kindliness to all the members and attendees."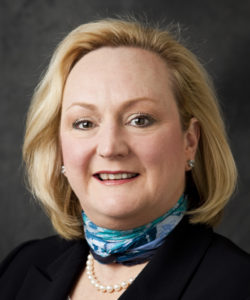 "Jesse Garchik is a consummate professional and always goes above and beyond expectations. She is a talented event planner and is terrific with donors and sponsors. Working together on the American Heart Association's Heart Ball was wonderful. Jesse helped recruit new members and was instrumental in fundraising. Her communication skills and ability to create and execute social media strategies helped reach new audiences. Jesse's ability to work with small and large committees is impressive and her engaging manner always gets successful results!"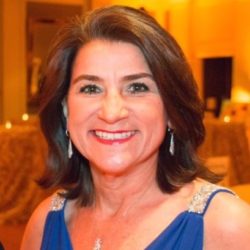 "I am a volunteer on the American Heart Association's Heart Ball Auction Committee. Jesse recruited me to this volunteer role and supported my efforts 24/7. Her energy is infectious!"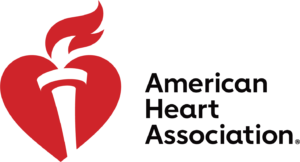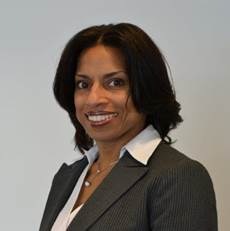 "I've known Jesse for many years. She is hardworking, smart and has a huge heart. Jesse has a knack for relationships and will be an excellent consultant."